Biography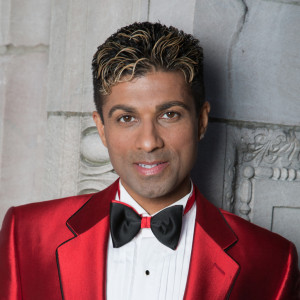 Grenville Pinto is a Canadian violinist, recording artist and entertainer. He was born in Hamilton, Ontario and was classically trained under the Royal Conservatory of Music.
G's musical upbringing and life experiences such as family sing-songs, church ceremonies, DJ'ing, involvement in countless shows (concerts, stages, performances, runways) have led him to where he is today sharing his love for music and entertaining others.
G's repertoire has expanded over the years to include popular music, ethnic, R&B, Opera, Contemporary, Easy Listening, Hip Hop, House, Dance and Rock. He now resides in Toronto and performs for functions and special events regularly. His specialty continues to be live performances and entertaining others with his violin.